Careers
We are a dynamic and flexible company, formed by professionals who have the experience and technical skills acquired over decades of work.
We have the freshness and drive of a young company that was born to be a reference in the Infrastructure, Water and Energy markets.
Our corporate culture reflects our vision and values; Integrity and transparency guide our strategy and our business decisions. Innovation and continuous improvement point our way of working that we transfer to our clients. Excellence, teamwork and enthusiasm are elements that we promote and develop as an organization.

Continuous development of the people that form Lantania is the basis of a team that highlights the quality, training and talent of its members.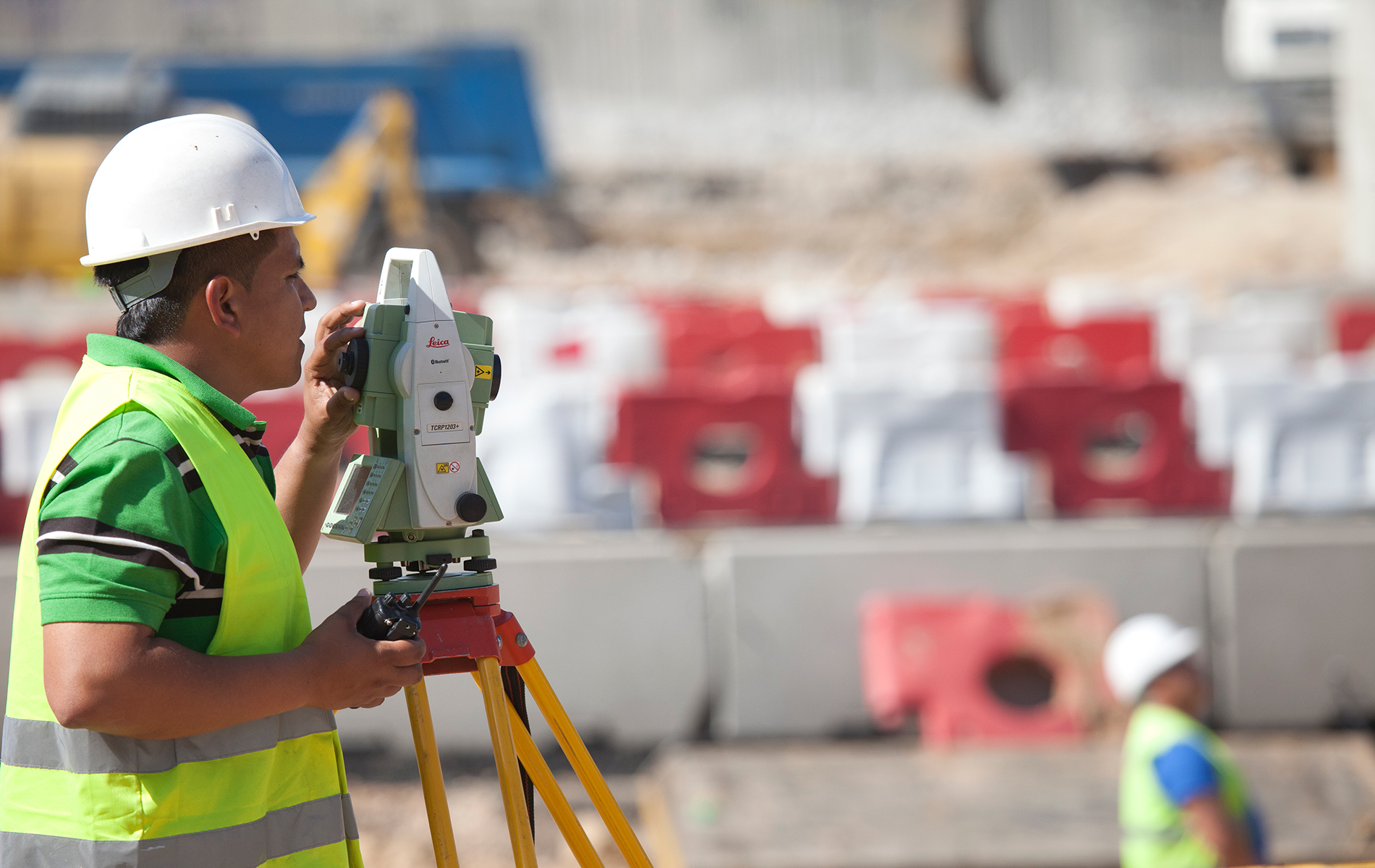 At Lantania we are looking for professionals who want to accept the challenge of developing a career in a young company, but with the support of years of technical experience acquired in projects throughout the 5 continents.
If you want to work in a flexible and dynamic environment, and at the same time participate in the creation of a benchmark company in its sector, we are waiting for you at Lantania.
Send your resume to trabajaconnosotros@lantania.com