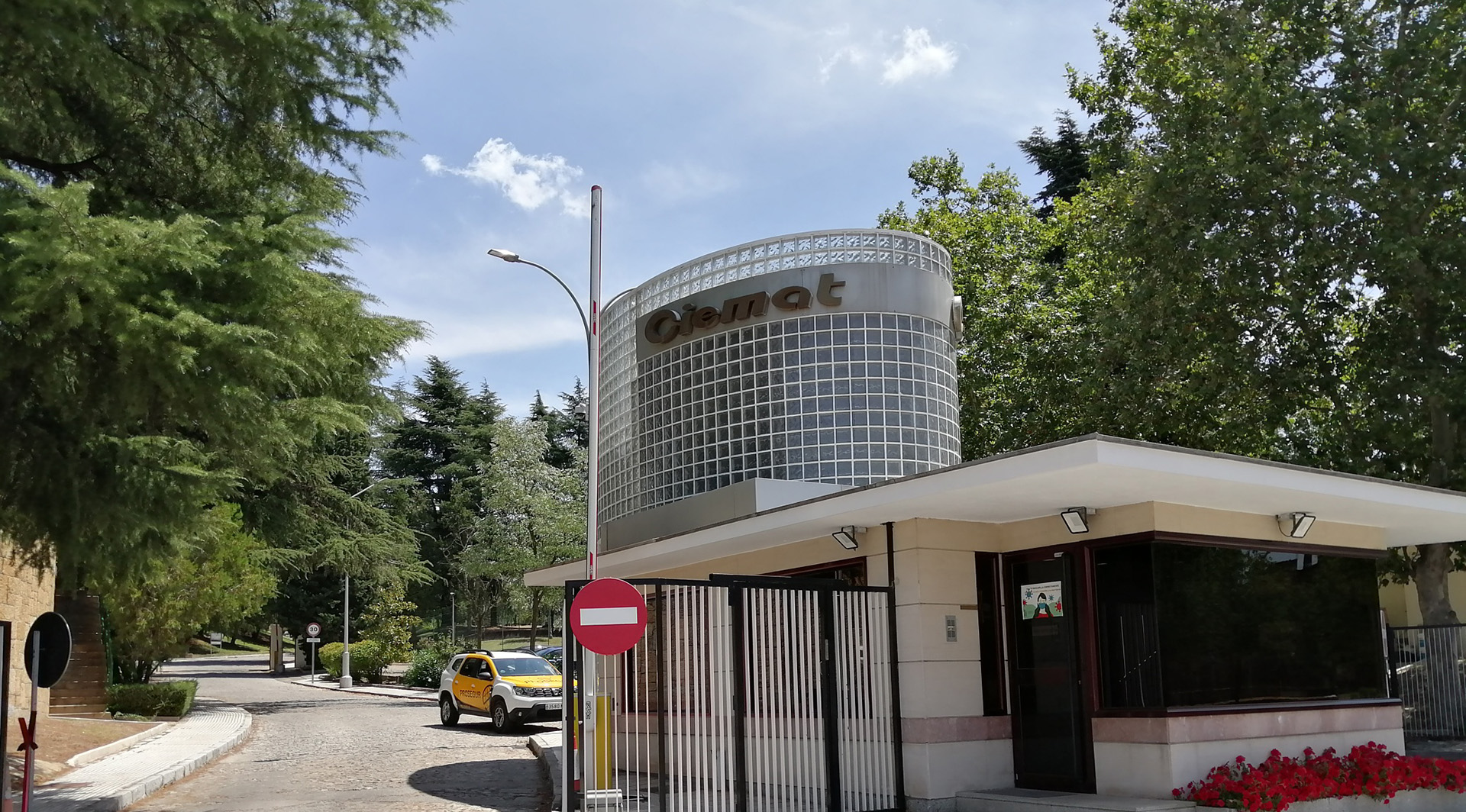 CIEMAT Maintenance Services (Madrid)
Type of work:

Services

Clients:

Energy, Environmental and Technological Research Center (CIEMAT)

Location:

Spain
86

Buildings

275,000 m2

Surface
CIEMAT Maintenance Services (Madrid)
Lantania performs the civil works maintenance services (brickwork, plumbing and painting) for CIEMAT (The Centre for Energy, Environmental and Technological Research) for two years. CIEMAT is classified as a nuclear facility supervised by the CSN (Nuclear Safety Council). The complex, located on Complutense Avenue in Madrid, consists of 86 buildings totalling more than 275,000 square metres spread over more than 27 hectares.
The scope of the service includes:
Water distribution networks.
Sanitary facilities (toilets, bathrooms, showers, changing rooms, etc.).
Sewage, rainwater drainage system and wastewater pipe networks.
Waterproofing of all types of roofs, basements, etc.
Comprehensive remodelling of premises, interior distribution, accesses and adaptation.