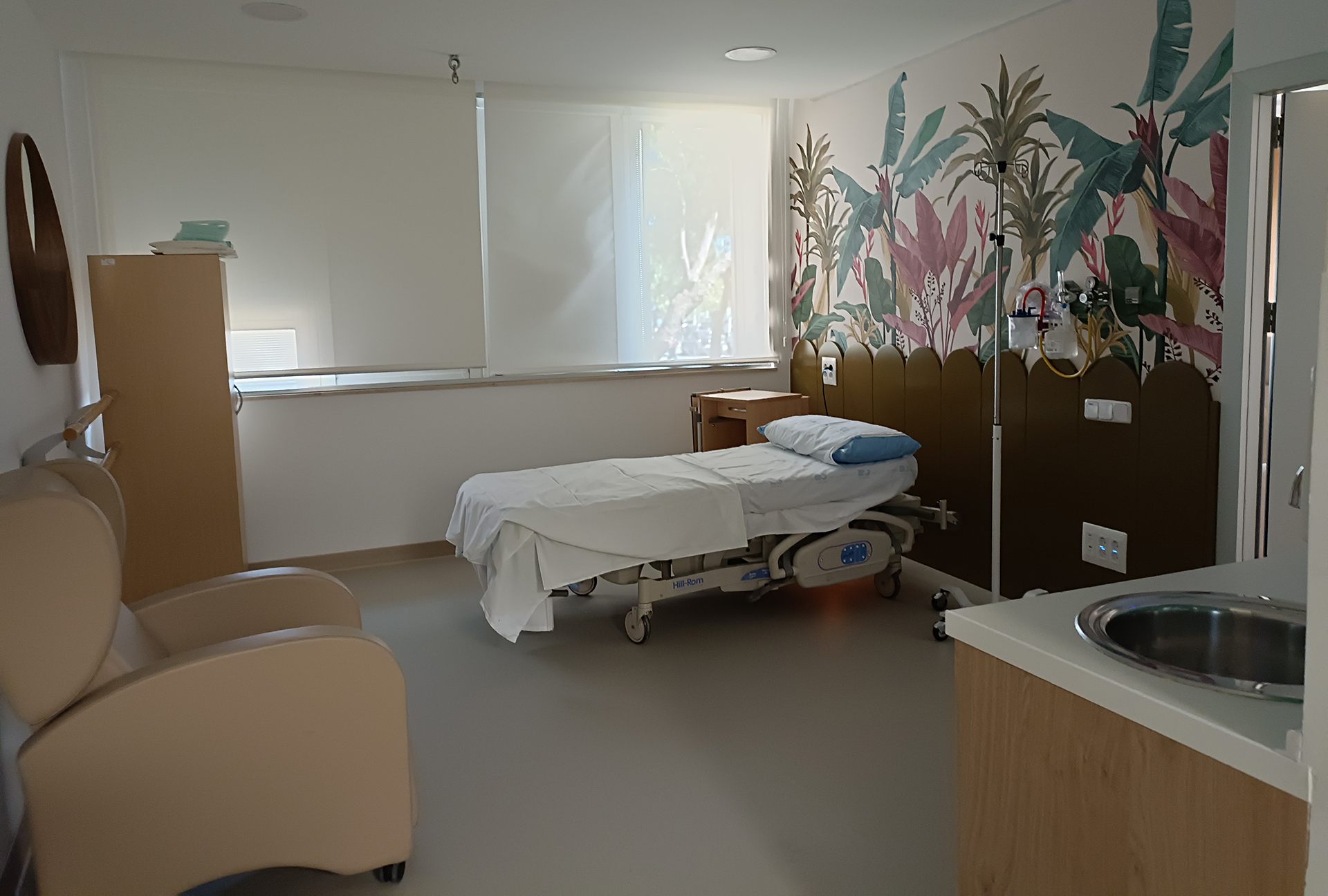 Improvement and adaptation works at the Hospital 12 de Octubre (Madrid)
Type of work:

Services

Clients:

University Hospital "12 de Octubre"

Location:

Spain
Improvement and adaptation works at the Hospital 12 de Octubre (Madrid)
The purpose of this contract is the provision of support services for masonry work, flooring, cladding, replacement of false ceilings, carpentry, locksmith, painting, glasswork, blinds, etc… in the field of repair, upkeep and maintenance of the buildings of the Hospital 12 de Octubre and affiliated Centers.
In general, the work carried out periodically consist of:
Repairs, upkeep and maintenance of infrastructures.
Inspection and control of buildings.