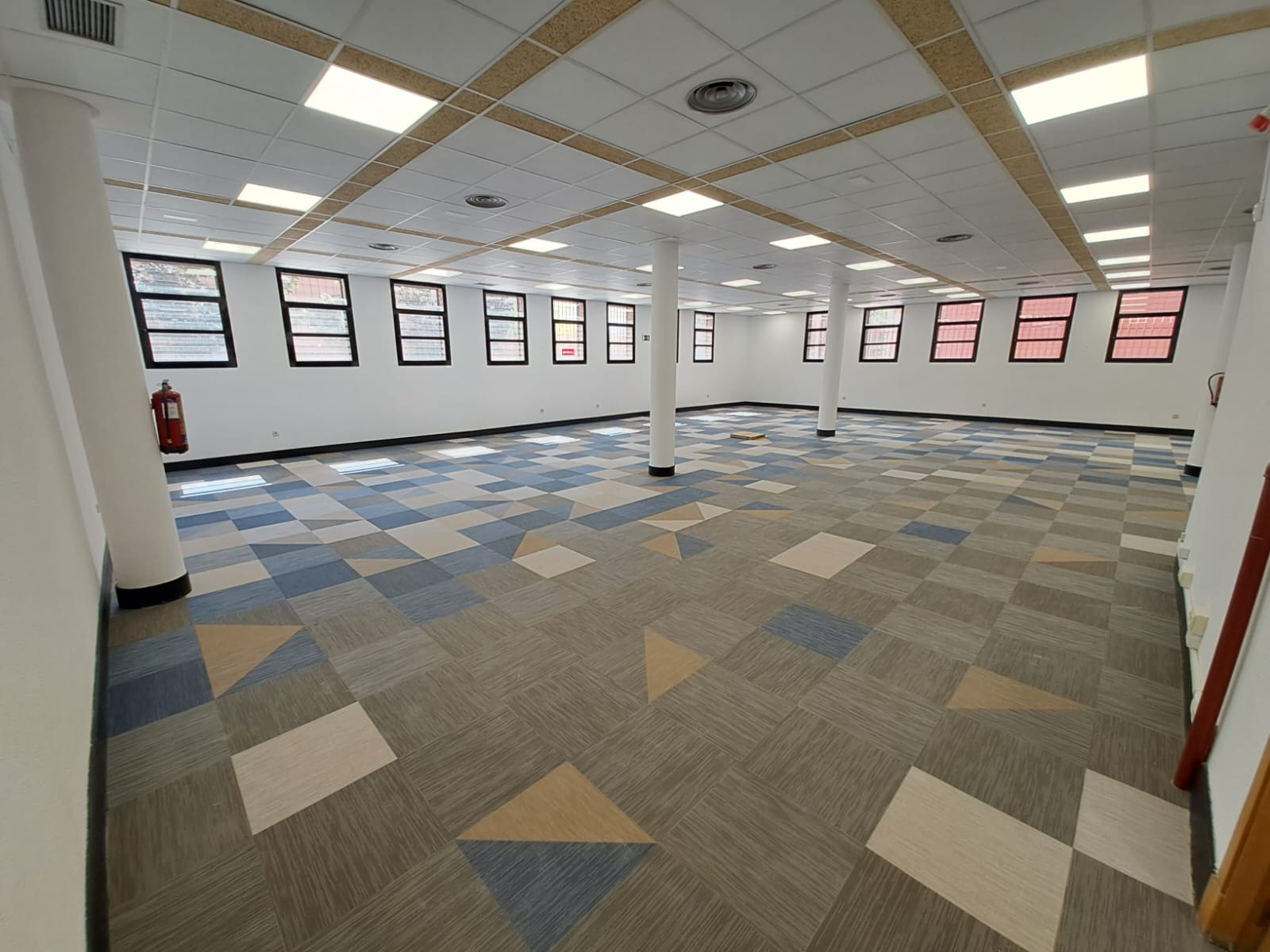 Framework agreement with the Fuenlabrada City Council (Madrid)
Type of work:

Services

Clients:

Fuenlabrada City Council

Location:

Spain
Framework agreement with the Fuenlabrada City Council (Madrid)
The framework contract that Lantania has with the Fuenlabrada City Council includes the carrying out of renovation, repair, remodeling and conservation works for all the municipal buildings.
Execution works of reform, repair, conservation, expansion, improvement, modernization and adaptation of existing buildings, and comprehensive rehabilitation of municipal buildings. These works are aimed at the global rehabilitation of municipal buildings in a poor state of conservation due to their use and the passage of time, as well as their modernization and adaptation to current needs.
Works to adapt municipal buildings, improve accessibility and remove architectural barriers.
Works of demolition, repair, conservation and rehabilitation of municipal buildings, as well as surveillance, transfer and storage of belongings and any other complementary work related to the action.
Refurbishment works for municipal buildings, debris cleaning, fencing and actions on municipal property.
Jobs generated due to extraordinary and unpredictable events (snowfall, extreme weather events, earthquakes, building collapses, fires, explosions, etc.) that could occur and to which it is necessary to provide an immediate response in order to maintain the functional levels of the infrastructures of the city.